Intrarŭbĕus Rhizosphere
Installation. paper, insects, pole dance, video projection. 
Fondation Martell
Cognac, France. April 7-November 7 2022

A new permanent installation coming soon for The Museum of Broadway opening in Times Square New York.
Opening date: October 6, 2022
————-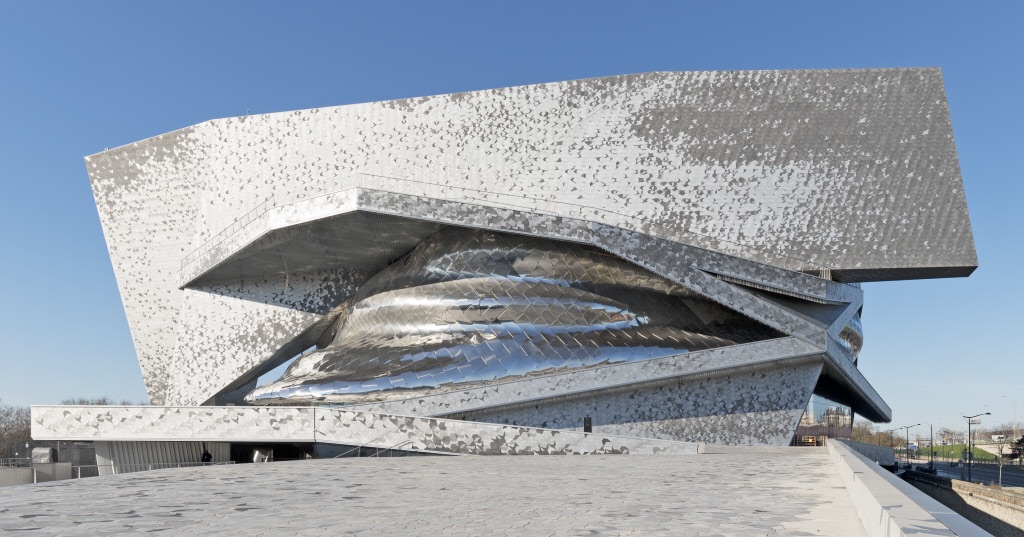 Starting this fall a new residency program at the Philharmonic of Paris in collaboration with Kylian Mbappé's association Inspired by KM to build a monumental installation during the Summer Olympic Games in Paris 2024. This program will include participative workshops to create the work with the public starting October 2022.