Rachel has been invited to be the artist in residence for the 2019 edition of Strano Film Festival. 
Capestrano, Italy
August 2019
During her residency she will create a large scale tree stump sculpture installation in situ with the community of Capestrano, Italy to rebuild the biggest tree and symbol of the city that was destroyed by an earth quake. Anyone who would like to help will be welcome to come build the stump tree together. The books will be books found within the community, that will be recycled and brought back to their natural source. The mix of knowledge, ideas and languages represent the diversity of people coming together to collectively write the tree ring chapters of this village's story.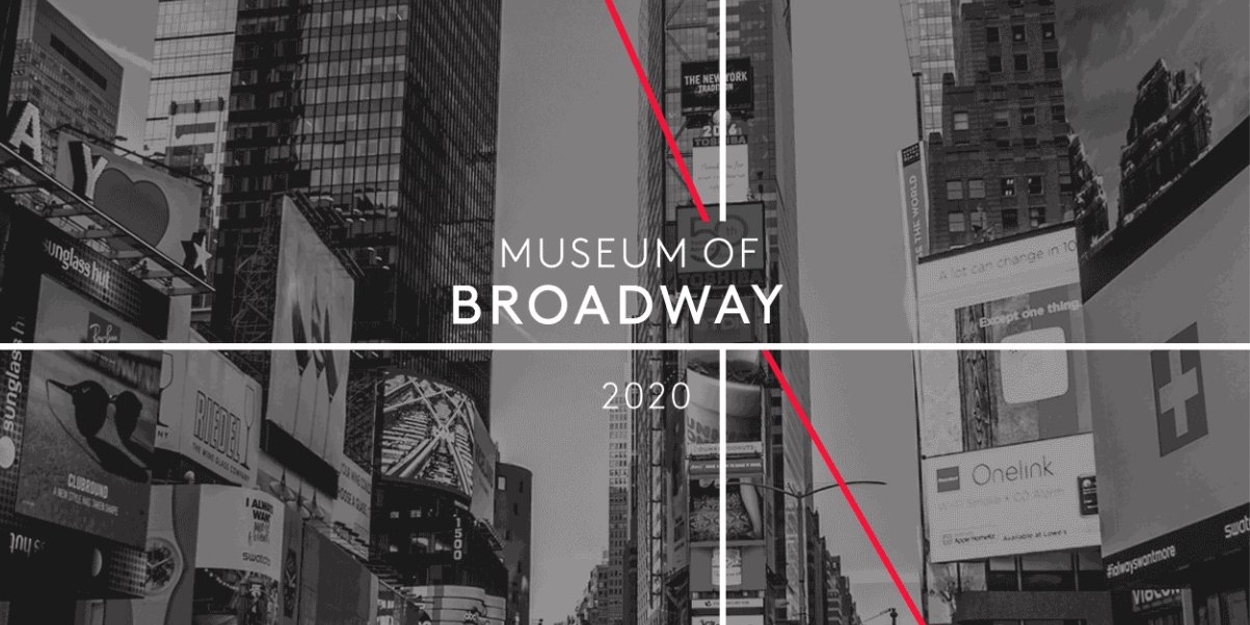 Rachel will be creating a brand new installation for the pop-up Museum of Broadway in Times Square, New York opening April 1, 2020. The museum will be open to the public for a year.